Introduction
Various students are willing to appear for the JAIIB exam this November. But, before appearing for the exams, you need to be well-prepared with all the resources you have. And, for that, you need to know the right tips and tricks for the same. Check out the tricks and tips from Myonlineprep that you need to know for preparing for JAIIB 2020.
1. Go for Myonlineprep to start with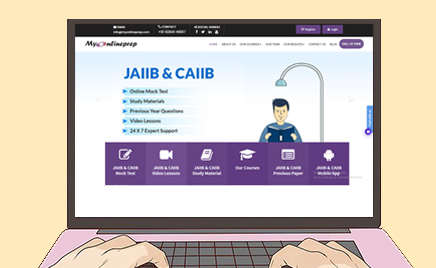 If you are looking for the best online portal to start with, undoubtedly, Myonlineprep is the ideal source for you. Here, you will find options for Full-Length Mock Tests, Practice sets chapter-wise, Chapter-wise video lessons, Chapter-wise study materials and question papers that can guide you well for this particular examination. Thus, make sure to check out the website now!
2. Follow the preparation pattern as suggested by experts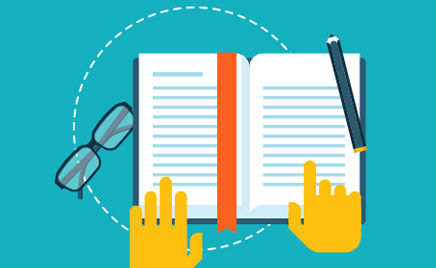 When you visit the Myonlineprep portal, you will find sources from various experts which can be helpful for you to prepare for the exam. Learn the practices of banking, accounting, and finance for bankers and take yourself to the ultimate level of preparation for the JAIIB upcoming exams in 2020.
3. Use the ebooks and study materials from the platform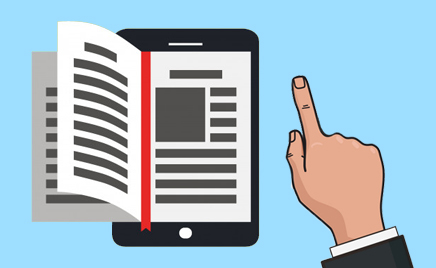 Ebooks and study materials will come in handy to you like your last-minute saviour. Therefore, go through the portal thoroughly and get the E-books and study materials which are published by the faculties of the same. It will provide you with a boost to already prepare yourself.
4. Use the Myonlineprep mobile app to get access to every material from anywhere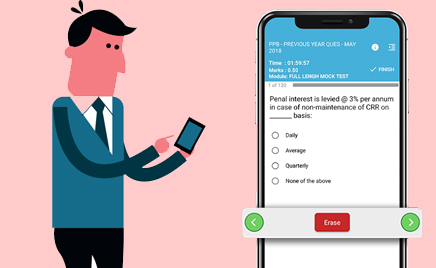 If you are looking for a particular app that can help you with your online exam preparation, then you should check out the Myonlineprep app which will also provide you with similar options to any other educational examination app. So, before you deliver your best performance on exam day, make sure to brush up on your skills by checking the app once.
5. Ask doubts the experts online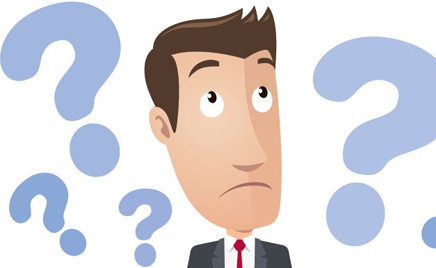 Online experts are available to solve your queries 24*7. Therefore, you can reach out to them anytime you feel like it. There will not be any such moment when you feel alone and stuck with a particular problem. If you are unable to solve it on your own, make sure to seek the expert's help.
6. Go through every video lessons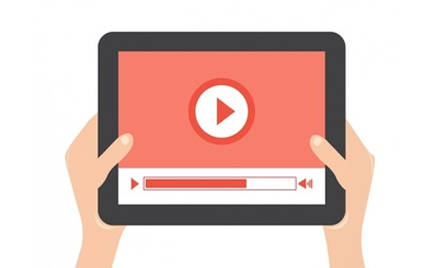 Words don't work out for everyone. That is why there are expert video lessons on the online portal of Myonlineprep. Once you go through the video lessons, you will be able to learn in a much better manner. Therefore, if you are getting bored with documents and study materials, check out the video lessons and create your notes.
7. Attempt for Chapter wise practice tests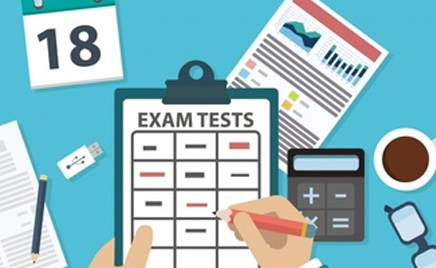 There is a set of about 4500+ Practice Questions with Explanation available on the portal of Myonlineprep. So, make sure to check out the Full Length and Chapter Wise Mock Tests for your betterment.
8. Go through previous papers with an explanation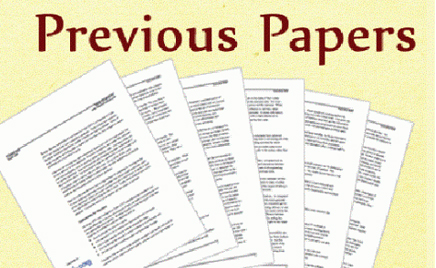 You will also find the previous year's question paper on the online portal. Thus, you can also check them out for exploring further.
9. Attempt several mock tests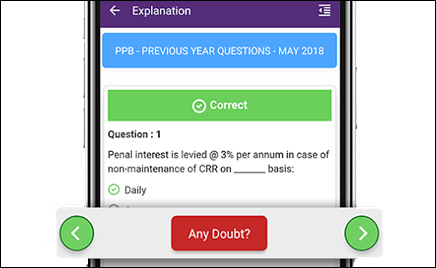 There are Full-Length Mock Tests available on Myonlineprep. Check the Practice sets chapter-wise and attempt the mock tests. This will further help you improve and take your preparation to the next level.
10. Be consistent until the exam date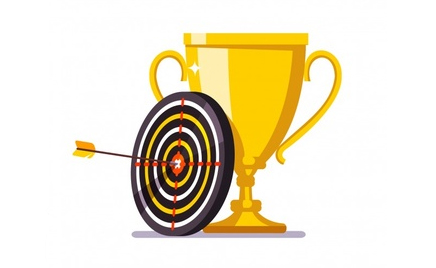 This is another thing which most students ignore. You might study for long hours and not feel like studying during a vital time. Rather than doing that, be consistent and study part by part each day which will help you improve.